Fact Not Sentiment
Our assessments are based upon market fixtures. All assessments and awards are validated by the company Chairman, no algorithms or artificial intelligence systems are relied upon.
Bespoke Services
All requests can be tailored to clients requirements, to reflect individual vessel characteristics, routes and trades or averages over a period. Freight can be expressed in $MT/Lumpsum/WS.
Independent and impartial
operated independently from the member companies allowing confidential control of data
Recognised by Tax Authorities
Suited to company compliance and quality assurance its products are recognised as an acceptable method of charging freight between affiliated companies.
The Panel Members
Six of the most experienced tankers brokers make up the Panel
Clients
Oil majors, traders, tanker operators and government departments worldwide.
Data
High calibre information is received direct from experienced market brokers with offices worldwide. Information is shared in confidence and as part of a joint venture.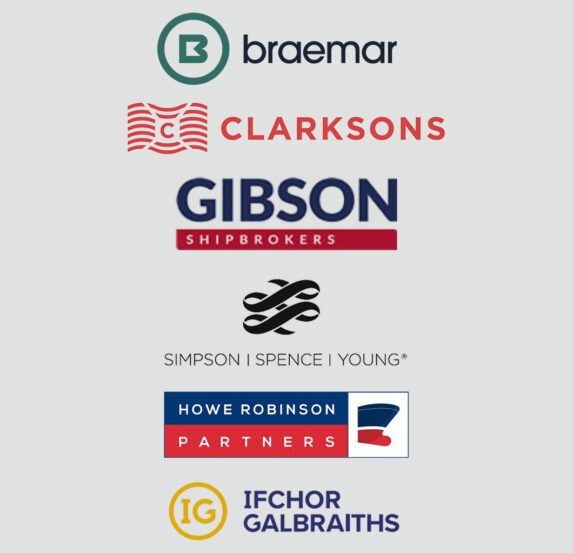 Meet the LTBP Administration Staff
---
Ian McCarthy

Managing Director

Michelle Fitzpatrick

Administrator

Derek Tobin

AFRA Administrator

Christos Eskioglou

Freight Analyst
1954
AFRA Published Since
1983
Established & Incorporated
200
Over Recurrent Clients
1900
Approximate Awards in 2021